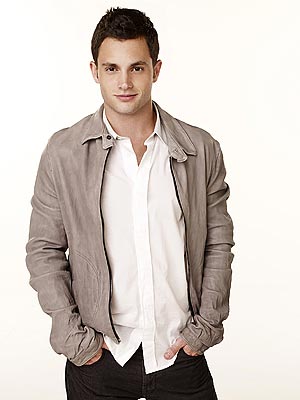 Which couple do you want? Is it Aaron and Serena? Or is it Dan and Serena?
I love "Darena", but I think it will be intresting on what is going to happen with Aaron and Serena, and what kind of scandalous drama it will bring to the show.
But in the books I did not like Aaron so much, lol.