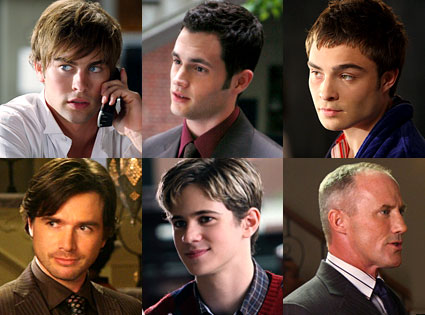 Spoiler alert! Spoiler alert!
I'm not a fan of spoilers myself, but when it comes to the juicy gossip of anything Gossip Girl, I know most of us just can't resist!
So if you don't mind ruining the surprise for yourself, check out who E! Online's sources say is indeed the rumored gay character on the show.
Exclusive! Find Out Who's Gay on Gossip Girl--and Who He's Hooking Up With!
Photo courtesy of eonline.com