*Season 2 Spoilers Included!*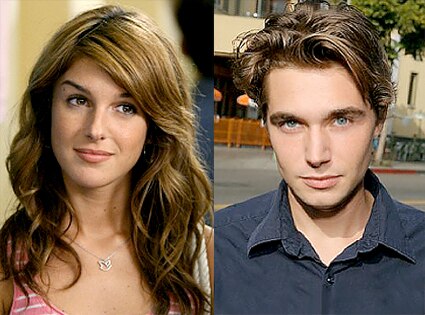 Annie (Shenae Grimes) is in some big trouble this season, owing to the fact that she murdered a man in the season-one finale of 90210. Things take a turn for the worse when her victim's nephew, Jasper Herman, shows up. And who's playing that nephew? Zachary Ray Sherman (Fifteen and Pregnant), his rep confirms.
"He's the nephew of the guy that Annie hit, and you get to see how he encompasses himself into the relationships of Beverly Hills," Tristan Wilds tells E!Online.
Want to know who it is in particular he's getting close to? E!Online has the exclusive details from the castmembers themselves...