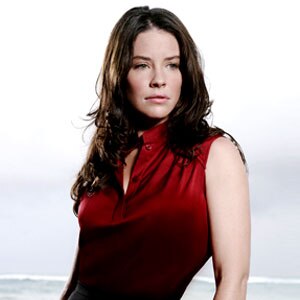 Lost finally returns for the new season January 21st, and as the exciting season premiere approaches, we're getting more peeks into what we'll be seeing this season.
Most of these are teasers with Lost's usual creepy music and flashes of mysterious moments but this time, we get a peek at what we'll be seeing for Kate and Aaron in the premiere!
New Lost Video: Who's Hunting Kate and Aaron?
What do you think? Who's after Kate? Is this a move towards convincing her to go back or something else entirely?
Photo courtesy of eonline.com