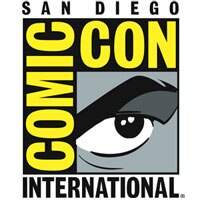 Want to know what's happening at Comic-Con right this minute? Then stay tuned to the module in the article below because Team Watch With Kristin is going to be tweeting everything all weekend long!
They'll have celeb sightings, panel highlights, interview previews, secret Comic-Con-only footage, key moments from the convention floor and everything else you need to know, straight from the scene.
Check Out Our Tag-Team TV Tweets From Comic-Con!
Photo courtesy of eonline.com