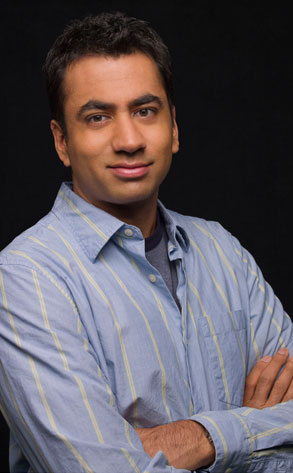 Let's see: work on popular TV show House or work for popular President Barack Obama in the White House? Hmmm. Tough decision? No! When Obama's camp came a-calling, Kal Penn thought it was his indeed his calling.
"The word that I still use to describe it is bittersweet. It's not like I'm retiring from acting. I certainly intend to come back at some point, but right now I just felt like my calling was in public service, and so we moved forward with that," says Kal, whose character, Dr. Kutner--for those of you living under a rock--was killed off in a suicide on last night's shocking episode of House.
Find out what else Kal has to say about Obama, House and his character's shocking turn of events...
House's Kal Penn Talks Obama, Suicide & More
Photo courtesy of eonline.com