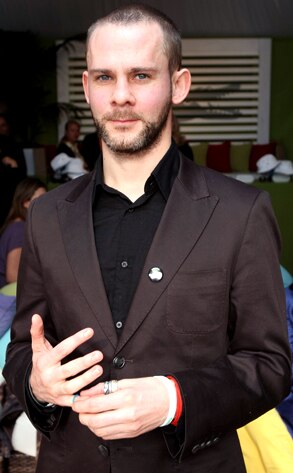 ABC has ordered 12 more episodes for freshman sci-fi series FlashForward, meaning that the first season is 24 full hours of sci-fi-y goodness!
BTW, in case you don't already have your TiVo set, this week marks Dominic Monaghan's first appearance on the series!
Is FlashForward living up to your expectations? Do you still think it's the next Lost?
Source:
E!Online - This Just In: FlashForward Gets Full-Season Order