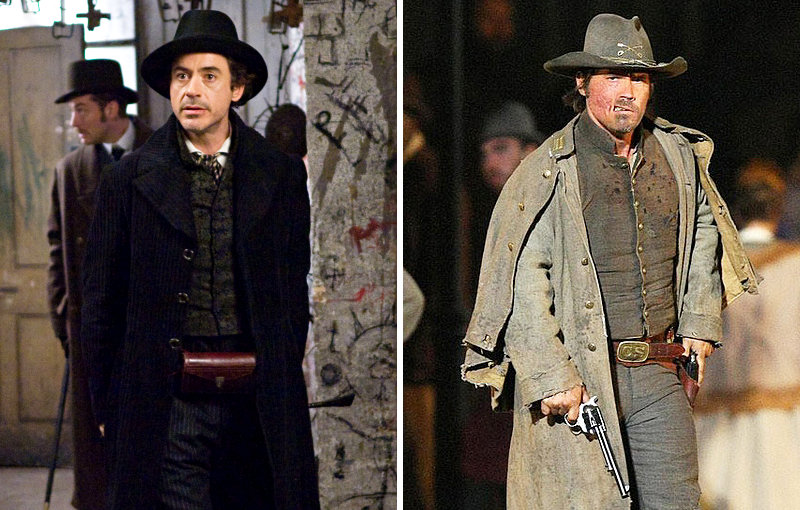 2009 Comic-Con is yet to release its full programming schedule, but Warner Bros. have announced their panels for the event which will be held in San Diego. Starting on Thursday, July 23, the studio will bring forth a number of their upcoming movies with a first-ever 3-D presentation of "The Final Destination" which will take place at 3.30 P.M. at Hall H.
On Friday, July 24, Warner Bros. will dominate Hall H with panels running from 10.15 A.M. until 12.30 P.M. The presentation will include several of their forthcoming big movies, "Sherlock Holmes", "A Nightmare on Elm Street", "Jonah Hex", "The Box", "Where the Wild Things Are" and "The Book of Eli".
The studio have not confirmed any talent who will attend the Friday presentation, but they do mention that Robert Rodriguez will discuss his new family film "Shorts". The presentation and Q&A for the movie will take place at 1.45 P.M. in room 6DE.
The 2009 Comic-Con International will be held in San Diego. It will be started on Wednesday, July 22 with a preview night. Meanwhile, full panels will follow on the next days, July 23 until Sunday, July 26.