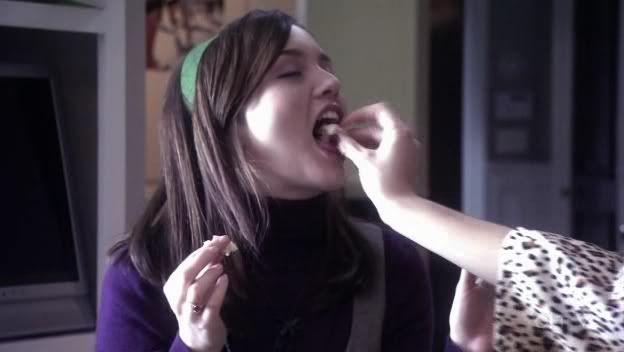 Recently, Kristen from E! had a little chat with the GG characters. Some people (yours truly included, of course) wanted to know if there's more going on between Blair and Serena than just friendship( Friends with Benefits?).
Well, the book series DID end with Blair and Serena kissing each other and saying `you know you love me. (Saucy!) Regardless, apparently Eric Van Der Woodsen is going to be the only same-sex man on the show for a while(damn!)
But worry not, because the girls are going to be getting some hot male action...