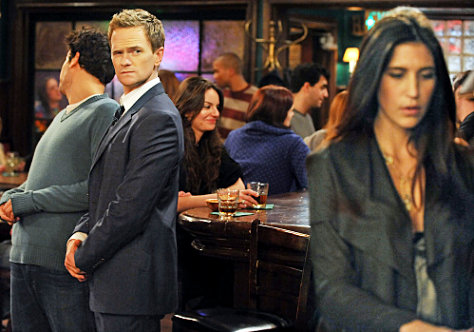 "How I Met Your Mother" is one of the very first shows that get a guarantee from CBS to be back for another season. The Eye has just renewed the half-hour comedy series starring Neil Patrick Harris for a sixth season which is expected to be debuted this Fall.
"HIMYM" has been a solid Monday night performer for the network beside "Two and a Half Men" and "The Big Bang Theory". Harris has also picked up a Golden Globe nomination this year although he lost it to John Lithgow of "Dexter".
Additionally, creators slash executive producers Carter Bays and Craig Thomas are already in contract with 20th Century Fox TV for three more years. The renewal of "HIMYM" also means they have to work double their time for the studio has also appointed them to create a new but not yet titled show about a young couple and their friends in Pittsburgh.
Meanwhile, THR said Two and a Half Men and The Big Bang Theory are in the midst of a multi-year pickup. CBS has renewed as well, "Survivor" for two more seasons and The Amazing Race for one more season.