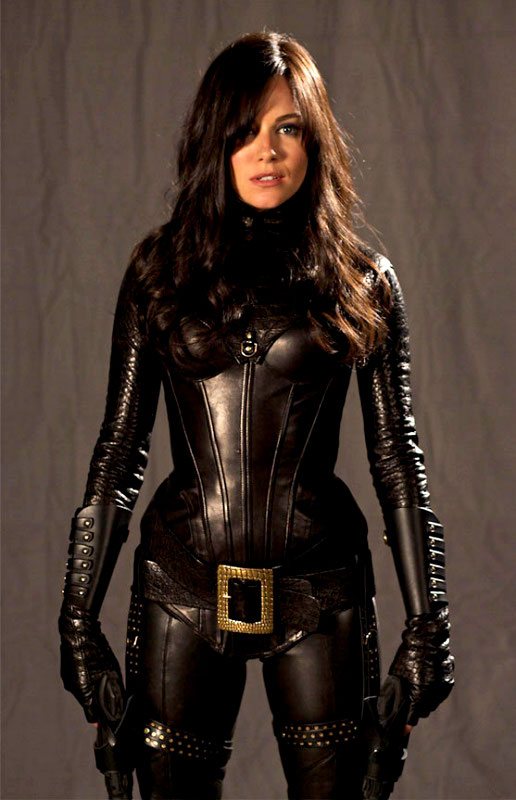 Providing a longer look at the previously-released "G.I. Joe: Rise of Cobra" video, MTV has brought forth a less than two minutes clip out in the open. This fresh clip is entitled "Paris Attack" and serves as the extended version of the 45-second footage which reveals who is behind the destruction of the Eiffel Tower.
The clip starts showing the footage seen in the 45-second video, that is Sienna Miller's Baroness entering a building in Paris with Byung-hun Lee's Storm Shadow accompanying her. While most of the footage are similar, they give more to what happens after Ripcord tackles Storm Shadow and Duke's effort to capture the Baroness.
Set ten years in the future and chronicling the rise of the Cobra Organization, "G.I. Joe: Rise of Cobra" revolves around Duke and Ripcord's introduction to the elite G.I. Joe team. The story follows the team from the Egyptian desert to deep below the polar ice caps as they fight the corrupt arms dealer Destro and the growing threat of the Cobra in plunging the world into chaos.
Based on the G.I. Joe: A Real American Hero toy franchise, it is directed by "The Mummy: Tomb of the Dragon Emperor" producer Stephen Sommers with Channing Tatum, Dennis Quaid, Rachel Nichols, Joseph Gordon-Levitt and Christopher Eccleston among the cast ensemble. It is set to arrive in theaters across the U.S. on August 7.