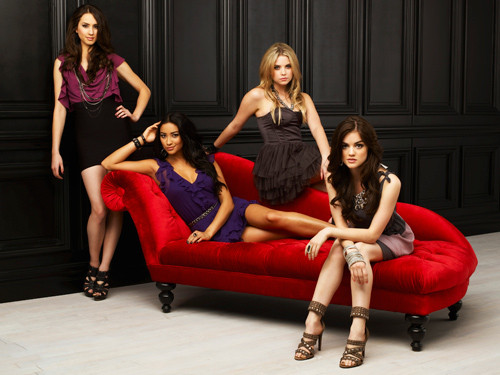 We're just a week away from the series premiere of Pretty Little Liars.
In the first clip TV Fanatic posted from the June 8 pilot, we meet Lucy Hale's Aria. She receives a mysterious message from "A," who she believe to be her former friend, Alison. Just one problem:
Alison disappeared a long time ago and is presumed dead.
In the following sneak peek, meanwhile, the same fate befalls Shay Mitchell's Emily...