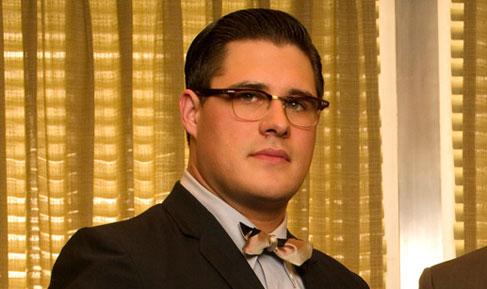 Mad Men fans are already familiar with Rich Sommer. The actor plays Harry Crane on that AMC hit.
But Burn Notice viewers will also meet Sommer this week, as he guest stars on the fourth season premiere of that USA smash.
Late last week, we spoke to Sommer, who called the TV Fanatic offices and shed light on both shows, along with his burgeoning career. Excerpts are below and we thank the actor for his time...
To Read More Click Here.