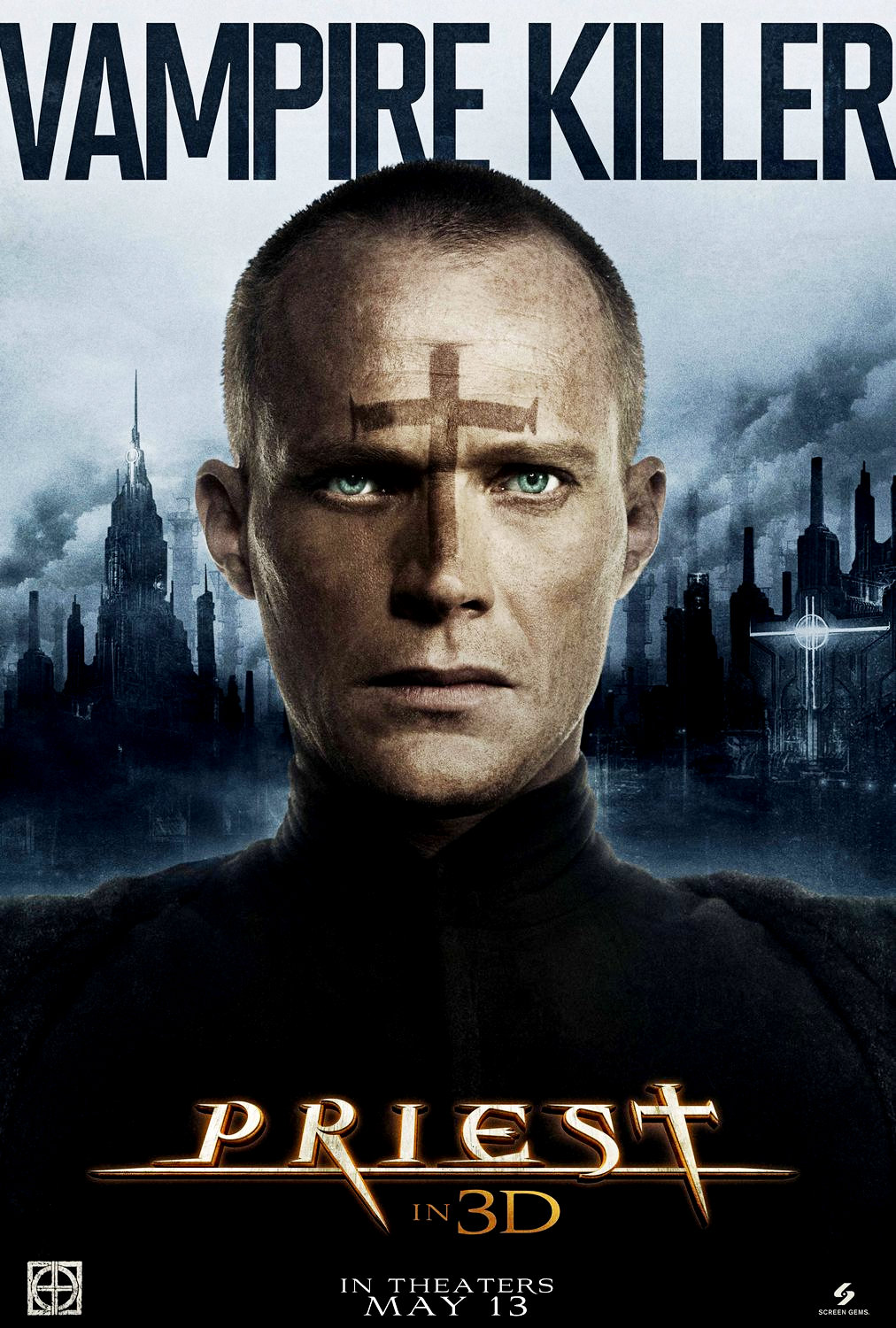 Screen Gems has unleashed several character posters for "Priest" which is only ready to open wide in the U.S. on May 13, 2011. Some of these one-sheets, which feature the part of each character in the film, have actually been seen before as they were brought to San Diego Comic Con International in July.
"Priest" has Paul Bettany on the lead role of a vampire-hunting man of the cloth. When his 18-year-old niece, played by Lily Collins, is abducted by a murderous pack of vampires in the desolate wastelands outside, Priest breaks his sacred vows and ventures out to find her and seek vengeance upon those responsible, especially their brutal leader.
To Read More Click Here.