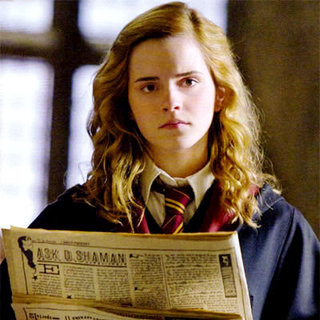 British actress Emma Watson is so devastated the "Harry Potter" franchise is ending, she feels like a friend is dying. The star, who has played Hermione Granger in all the wizard films since 2001, is currently shooting the franchise's final scenes, and Watson admits she'll feel lost when filming wraps.
She says, "None of us could say that we predicted this kind of love and recognition. It's just incredible. I'm just so unbelievably proud to have been part of this. I feel like the luckiest girl in the world."
To Read More Click Here.