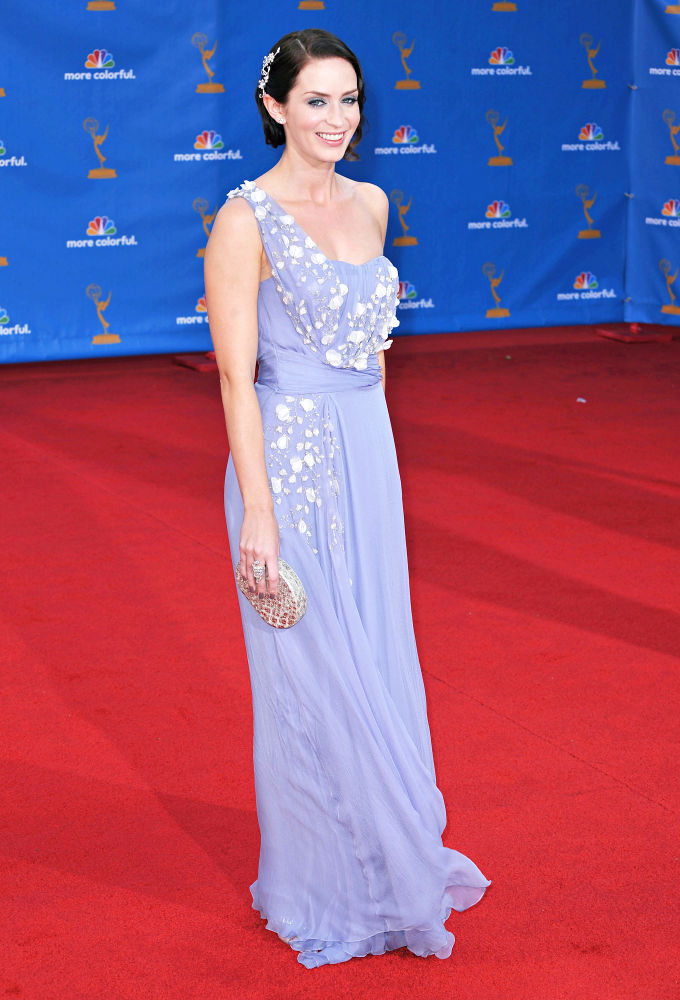 After Scarlett Johansson, another big actress may seduce Tony Stark in the upcoming "Iron Man" film. According to Daily Mail, producers are trying to land Emily Blunt to star in "Iron Man 3" and portray a new villainous character. "They are desperate to have Emily as the villain in the next Iron Man film," a source says, without mentioning further detail about the role.
Additionally, the source affirms that Gwyneth Paltrow will still portray Pepper Potts in the third "Iron Man" movie. However, unlike Johansson and Robert Downey Jr. who will appear as Black Widow and Iron Man respectively in another Marvel film "The Avengers", Paltrow will not be featured in this forthcoming superhero flick.
To Read More Click Here.