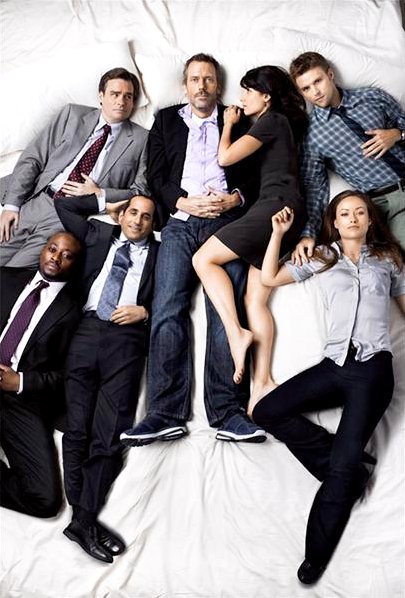 After six years in the making, Huddy will finally happen in the seventh season. The latest promo of "House M.D." would like to make sure of it by refreshing viewers' mind of what happened in the last season between House and Cuddy and teasing them of what's next for the couple.
In the aftermath of last season's emotional finale in which House and Cuddy admitted they had feelings for each other, they are exploring the ramifications of those feelings and attempting to make a real relationship work.
To Read More Click Here.