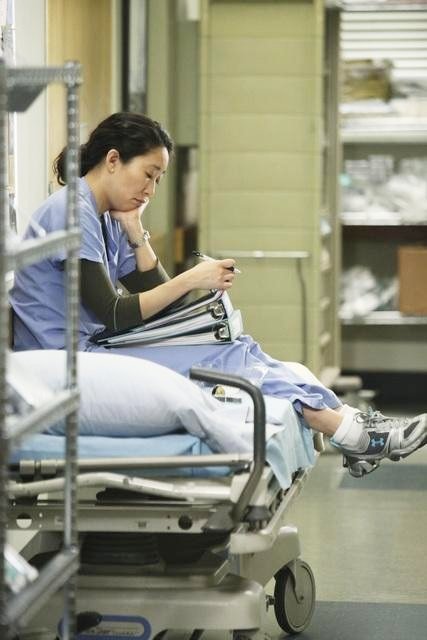 The first promo of "Grey's Anatomy" for the seventh season has been aired on ABC but it contains no footage from the new season. Instead, it recaps what happened to several relationships between the Seattle Grace docs in the sixth season and how they have changed their lives.
As Shonda Rhimes has hinted before, the new season will be kicked off with a happy storyline as a redemption for last season's finale where people die in a hostage situation. Cristina and Owen, whose romance has been going up and down since Teddy's arrival at the hospital, have decided to make their reunion official in a marriage. Not everybody is happy with her decision. Cristina's BFF Meredith is afraid that she is rushing into judgment due to the traumatic gunning incident.
To Read More Click Here.