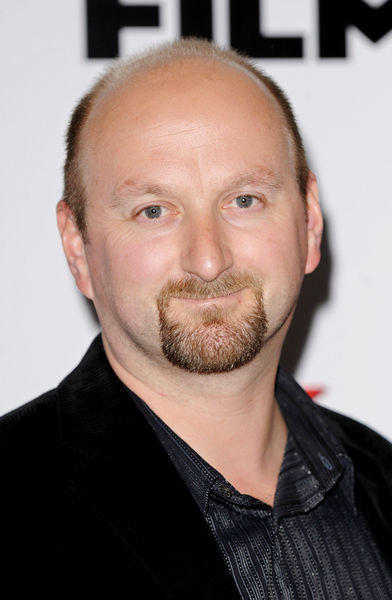 "Predators" could have found its director. According to Bloody-Disgusting, director Neil Marshall, who is the director/writer of "The Descent" and "Doomsday", is in talks with 20th Century Fox to be the man behind the lens of the planned reboot to the "Predator" series.
While no deal has been signed just yet at the moment, the horror movies site claimed that the 39-year-old is "getting closer" to set things in stone. Confirmation or denial could be expected to come out soon from Ain't It Cool News because the site has a direct line to producer Robert Rodriguez. Nonetheless, Marshall is the first director to be lined up to the project since Rodriguez revealed that instead of being its director, he will only serve as the film's producer.
Confirmed to be in development by Robert Rodriguez during a press conference at Troublemarker Studios, "Predators" eyes a July 7, 2010 U.S. release. The movie has been dubbed to be "a bold new chapter in the Predator universe". It is reported that the script is penned by Alex Litvak, while the movie will be based loosely on a treatment from years past penned by Rodriguez.