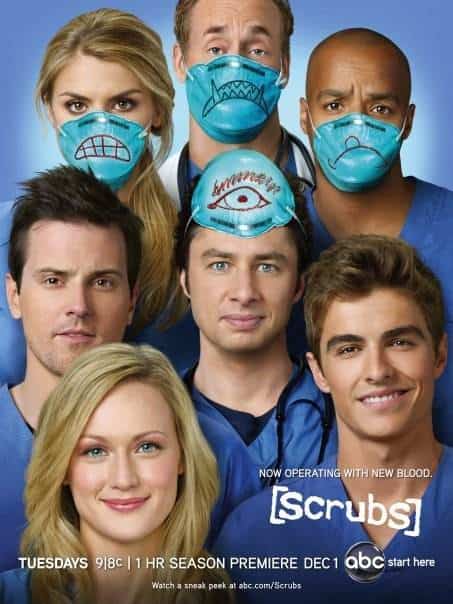 Scrubs has been off the air since the end of January, but a new episode will be airing on March 10 (after that, the season finale will be airing on March 17). ABC has released 4 sneak peeks for the new episode, which are posted below.
COLE AND KELSO FIND SOLACE WITH ONE ANOTHER WHEN REAL FRIENDS ARE HARD TO COME BY, ON ABC'S "SCRUBS".
To Read More Click Here.