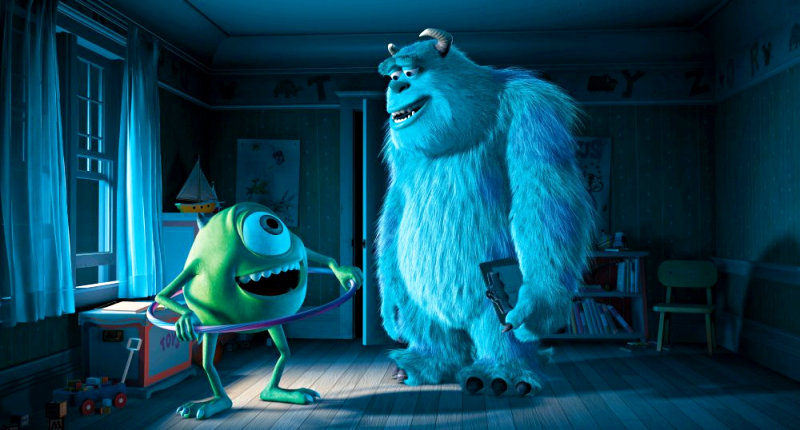 "Monsters, Inc. 2" is reportedly in the works. Recently, BlueSky Disney has come up with a story that director Pete Docter has been given the go-ahead by Pixar to work on the sequel project, and revealed also that the director will start working on it soon after he finishes the studio's upcoming animation, "Up".
While BlueSky didn't share further details about this "Monsters, Inc" sequel, it claimed that the possible sequel is tentatively planned for release in 2013. Despite the fact that these new updates have yet to be confirmed by either Docter or Pixar Studios, Docter has hinted at the 2008 San Diego Comic Con that ideas for possible sequel have been thought about. "We've thought about it," he shared to MTV. "We've got a couple ideas."
The original "Monsters, Inc." has been released on November 2, 2001, went to gross more than $525.4 million worldwide and won the Academy Award for Best Song. It centers its story on the #1 scarer at Monstropolis' power company, James P. "Sulley" Sullivan (John Goodman) and his partner Mike Wazowski (Billy Crystal) who get into trouble when a human toddler accidentally comes into their world.