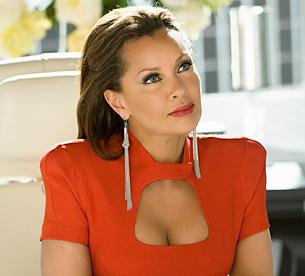 A day after Desperate Housewives concluded its most recent season, there's plenty of casting news to report:
* Drea de Matteo is out.
* So is Dana Delany, as her new ABC series, Body of Evidence, has been picked up.
* Mark Moses is back.
Producer Bob Daily tells Zap2It that the series isn't done adding her cast members, though.
"We haven't really figured out what that person is," he said. "What we're looking for is sort of a provocateur, a muckraker. We've had a couple different people filling that role over the years. When Dana Delany joined, her function was partially to sort of stir things up a little bit. I think that's really what we're looking for."
To Read More Click Here.