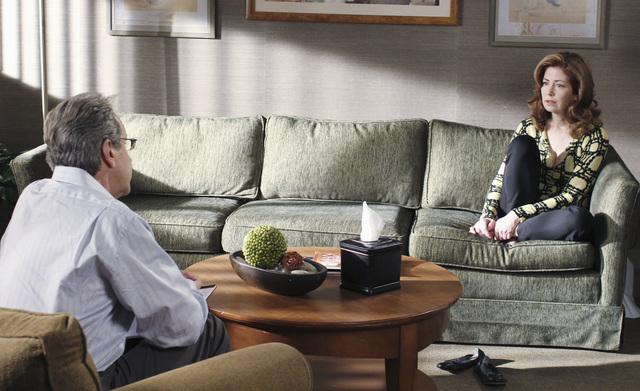 Coming up, this Sunday on Desperate Housewives...
... Because Celia has the chicken pox, Gabrielle shacks up with with Bob and Lee.
... Tom and Lynette forget Penny's birthday.
... Sam Page pops up as Bree's new employee.
... Angie grows distressed over Danny's disappearance.
Below, check out ABC's official preview for "The Chase."