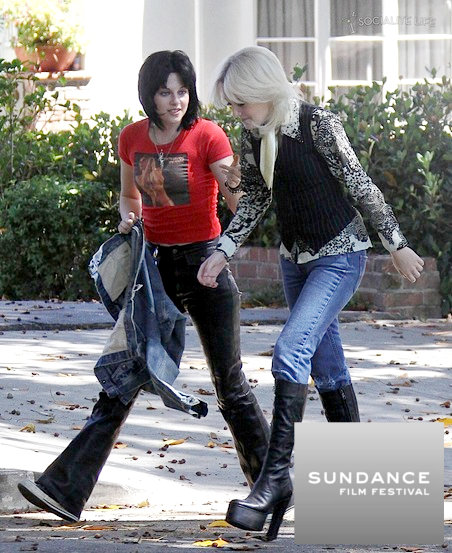 On Thursday, December 3, Sundance Institute has announced movies which are included on the non-competition line-up of the 26th Sundance Film Festival. Among the list, there are "The Runaways", a biopic starring Dakota Fanning and Kristen Stewart, and "The Killer Inside Me" that has Kate Hudson and Jessica Alba as part of the cast. Both movies are enlisted in Premieres category.
Non-competitive categories usually focus on bigger-budget films with well-known stars and a distributor already in place. However, organizers of this year's festival have added a new section, called Next, which is dedicated to extremely low-budget movies that cost under $500,000.
Speaking about the new category, Sundance lead programmer Trevor Groth stated, "There's this whole movement of getting back to the low-budget aesthetic in storytelling, to the kind of film we'd see a couple decades ago. That's why we created this new section called Next, which is a direct response to that kind of film that's made for less." In addition to this Next category, there is another new non-competitive section called Spotlight.
To Read More Click here.