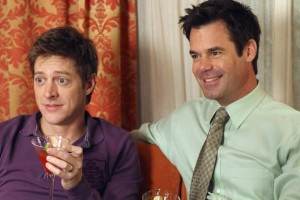 A new episode of Desperate Housewives will be airing on February 21 and we have already posted promo photos for the episode. ABC has also released promo photos for the February 28 episode, along with a synopsis, which you can view below.
GABY GETS A TASTE OF FREEDOM, ON ABC'S "DESPERATE HOUSEWIVES".
To Read More Click Here.