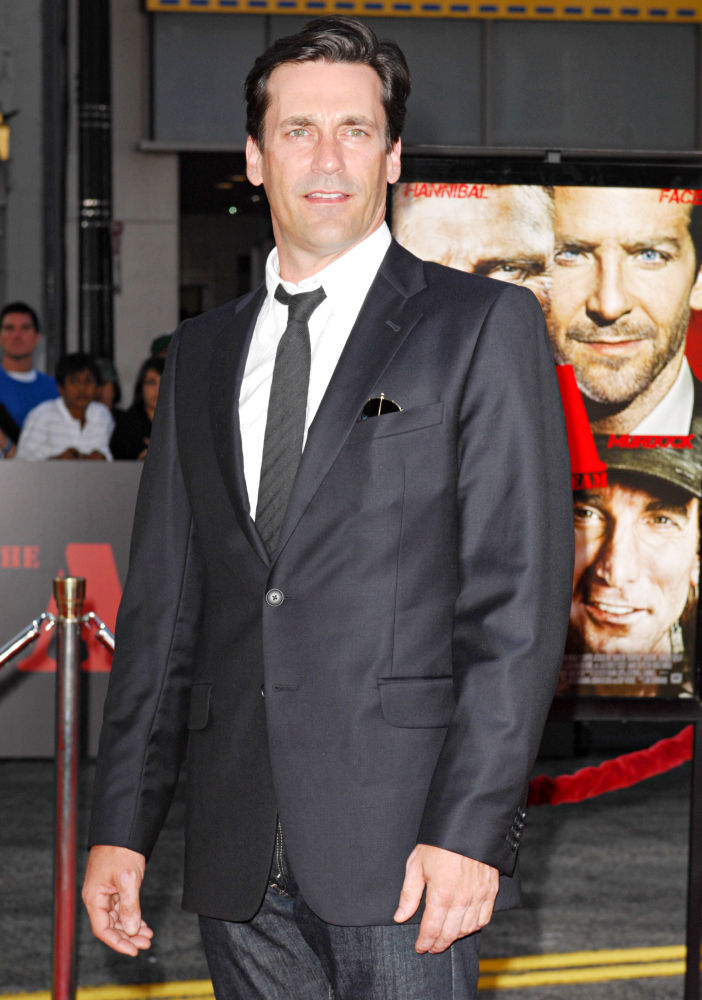 Jon Hamm could transfer from "Mad Men" league to superheroes team. The actor reportedly has a big chance to portray Superman as he is being "seriously considered" by Warner Brothers and Legendary Pictures to take the lead role in the next "Superman" movie which is tentatively titled "The Man of Steel", TMT reported.
Though the studio has had eyes for the "Space Cowboys" actor to play Clark Kent, there is no indication that Hamm and/or his representation has met with WB, Legendary or the filmmakers. Thus, there has been no deal in place and Hamm is only one of several names being thrown as the candidates to play Superman.
Other names which have been linked to the role are Zachary Levi and Joe Manganiello. Reports said the "Chuck" thesp has joined audition for "Man of Steel" and he is possibly eying the lead role, while the "True Blood" actor has been publicly campaigning for the same part.
To Read More Click here.