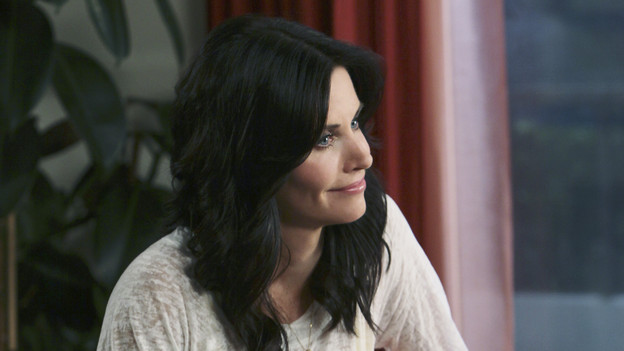 Jules has a birthday coming up. She's turning 30-something. At least, that's what she's hoping others will think. She runs into a couple of old friends, Shanna and Frank, at the beach. Jules is taken aback by how quickly they blow her off. Ellie points out that Jules made them both uncomfortable because her white bathing suit is totally see-through when wet. And, well, she just came out of the ocean.
When Jules tries to apologize, Shanna is condescending and judgmental. It makes Jules want to skip out of town for her birthday. She convinces the always-bickering-at-each-other Ellie and Laurie to join her at a beach resort. With Bobby out of town, Grayson will be checking in on Travis while she's away. Sounds like a plan, right? Not to Travis. He wants Grayson to steer clear of his temporary bachelor pad.
To Read More Click Here.