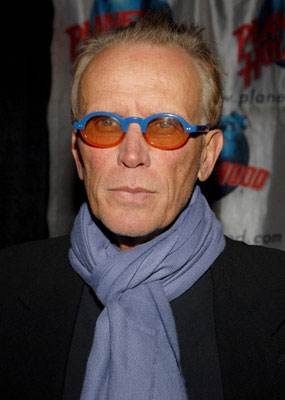 Showtime's highly successful serial-killer-come-hero series Dexter has announced some significant casting news: Peter Weller will be joining the fifth season of Dexter in a recurring role. The announcement comes on the heels of similarly vague announcements for Julia Stiles and Johnny Lee Miller, both will be playing characters that become entangled in an as yet unclear way with Michael C Hall's titular Dexter.
According to zap2it, Weller will play the part of a Miami Dade Police officer caught up in an internal affairs investigation. Weller is slated to appear in 8 out of the 12 episodes that comprise Dexter's fifth season.
To Read More Click Here.