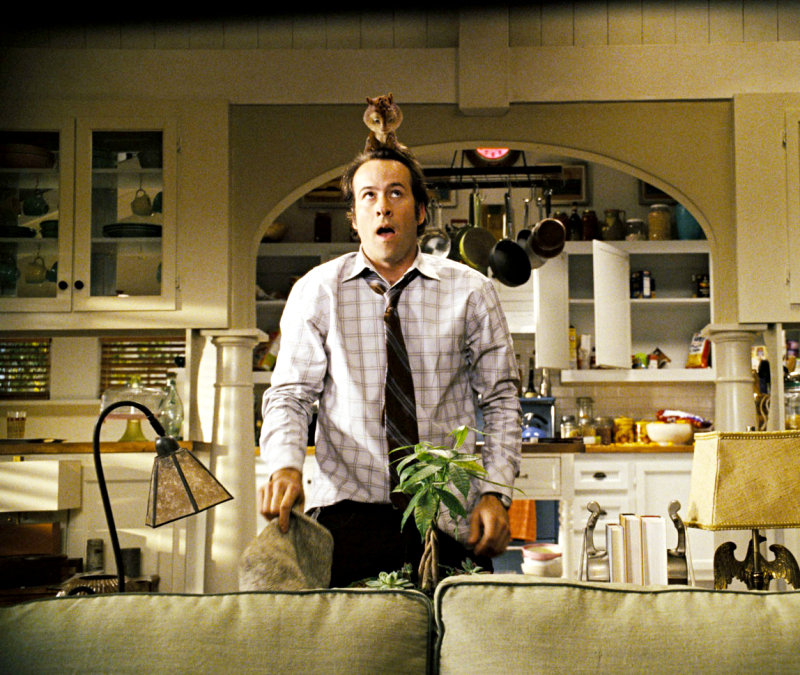 A short teaser trailer for "Alvin and the Chipmunks: The Squeakuel" has come out. While it doesn't really tease what to expect from the "Alvin and the Chipmunks" sequel, the footage does bring back the singing chipmunks to the big screen with them harmonizing the anthem of the studio producing the movie, the 20th Century Fox.
The teaser came out along with the launching of an official website for the sequel film. The website will soon feature the "Munk Yourself" game, which is a play on the popular OfficeMax promo Elf Yourself.
"Alvin and the Chipmunks: The Squeakuel" will see the harmony singing chipmunks going to school and trouble coming in the form of their female counterparts, the Chipettes. The Chipettes consist of Brittany, Jeanette and Eleanor Miller. Targeted for U.S. release on December 25, the movie is expected to hear Justin Long, Matthew Gray Gubler and Jesse McCartney once again as the voice of Alvin, Simon and Theodore.