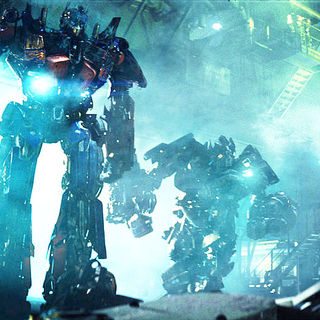 Another evidence from the production of "Transformers 3" has emerged. A new video which documented the shooting in Chicago has been posted on Screen Rant, showing the filming of some action scenes.
In the first few seconds, a group of men wearing soldier uniforms are seen getting direction from a crew. The actors later act running across the location, which is set up to look like have been exploded. Later, taken from a further distance, the footage features the sound of gunfire and explosions with fire ball blowing up several times.
To Read More Click Here.