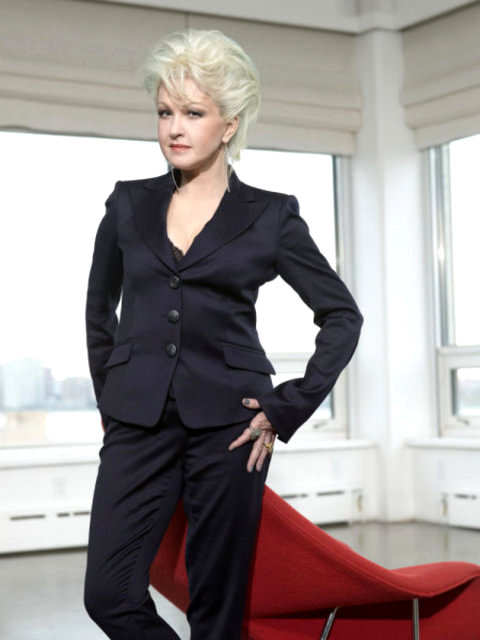 So little time, so much to do, the remaining contestants of "The Celebrity Apprentice" will be given an overnight to complete a major task. A series of clips as the sneak peek to the May 9 episode of the reality series shows how frantic and messy the groups are in preparing for the challenge.
Deemed "the most difficult challenge yet", the task is to renovate a two-bedroom corporate apartment to increase its market value. Each team is given only one night. Forced to accept a new member, one team is divided from the very beginning and one team's project manager tries to reign in the creative impulses of one team member.
To Read More Click Here.