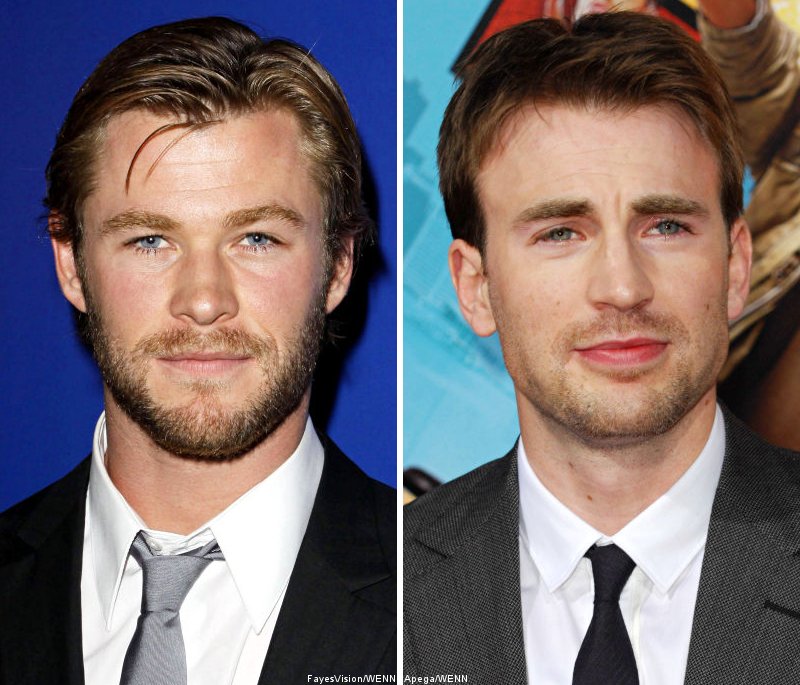 Marvel Studios has announced that they are going to hold signings for two of their upcoming big movies, "Thor" and "Captain America: The First Avenger", at San Diego Comic Con 2010. The signing will take place at the Marvel Booth (#2329) on Saturday, July 24 starting at 11:15 A.M.
Coming to represent "Thor" are Chris Hemsworth, Tom Hiddleston and director Kenneth Branagh. The similar composition is also brought for "Captain America" signing as lead actor Chris Evans, his on-screen nemesis Hugo Weaving as well as helmer Joe Johnston are scheduled to be present at the booth.
To Read More Click Here.