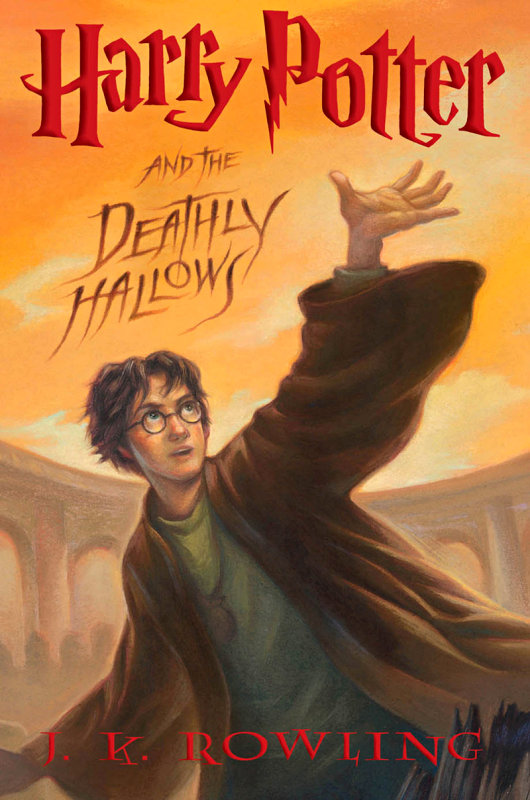 "Harry Potter and the Deathly Hallows" will be split into two "at a very tense cliffhanger", and recently director David Yates has pointed out where exactly he intended to do so. In a phone interview with Los Angeles Times, the helmer of forthcoming "Harry Potter and the Half-Blood Prince" brought out into the open that he believes he has found the splitting point of part I and II of the final book.
Spoiler Alert! "Yes, I think we have," the BAFTA-winning director gushed. "Things can change when you edit, of course, but the idea now is that it will be not long after the sequence that we are filming here today." The particular sequence he is talking about is the forest scene where "Harry, Hermione and Ron are captured by the Snatchers after being chased through the woods."
More on the split, he acknowledged, "That's what we're experimenting with. We've had three or four different ideas about where to cut off the seventh film." He then added, "Traditionally, the movies have ended with a death or a bereavement, some sort of passage or arrival. This time we think we will end with more a cliffhanger. Again, though, that's the thought as of this moment."
"Harry Potter and the Deathly Hallows", the seventh and final book of "Harry Potter" series will be made into two movies, "Harry Potter and the Deathly Hallows: Part I" and "Harry Potter and the Deathly Hallows: Part II". "Part I" is due for November 19, 2010 release in both U.S. and U.K., whereas "Part II" has been set for July 15, 2011 release. The two movies will see Daniel Radcliffe, Rupert Grint and Emma Watson returning once again as Harry Potter, Ron Weasley and Hermione Granger.