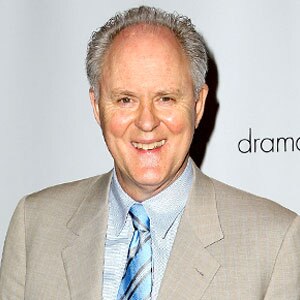 The nicest man in Hollywood (true story!) awoke to an equally nice surprise today.
"I'm feeling very happy this morning," Dexter's enthusiastic Outstanding Guest Actor in a Drama Series nominee John Lithgow told us bright and early Thursday from the Canadian set of his new flick, Rise of the Apes (another "glorious" piece of work, he says).
To Read More Click Here.