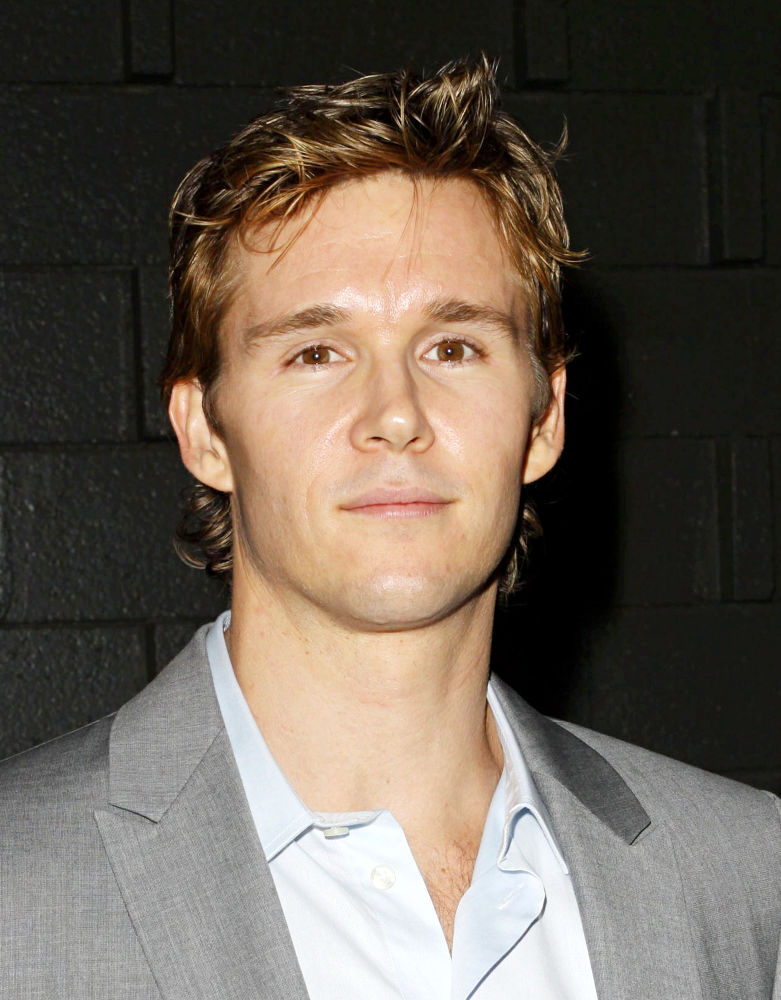 Though Ryan Kwanten has shown some skin in his HBO series "True Blood", he claimed he is not ready for nudity. Asked whether or not he will agree to strip down in case Playgirl offers him to, the 33-year-old heartthrob told E! Online, "No, man. No!"
At the launch of Ubisoft's new video game, "Prince of Persia: The Forgotten Sands", at Los Angeles' Skybar where Kwanten served as the host, the Jason Stackhouse of the HBO show, however, suggested to the site on an idea for a couple of his Playgirl costars. He cracked, "Maybe Stephen [Moyer] and Alex [Alexander Skarsgard] can do a little tandem."
To Read More Click Here.