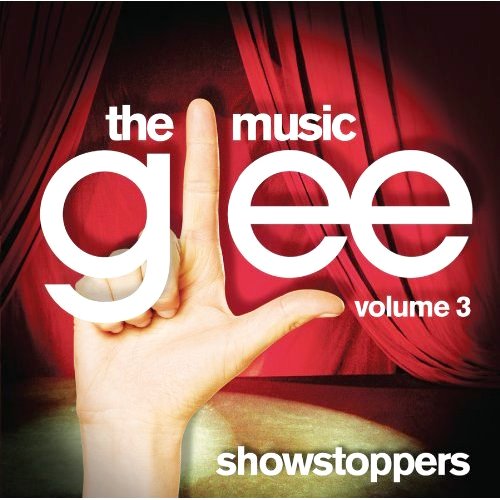 Billboard Hot 200 has newly-released "Glee: The Music, Volume 3 Showstoppers" as this week's champ. Making its way out across United States on May 18, this album pulls in around 136,000 copies in its opening week.
This becomes "Glee" cast's first No. 1 full-length soundtrack after topping the U.S. albums chart with a mini album "Glee: The Music, The Power of Madonna" last month with 98,000 units. The first two volumes of the TV series' compilation could only peak at No. 4 and 3 on the list.
Sitting right behind "Glee" latest soundtrack album is The Rolling Stones' "Exile on Main St." re-release which bows with 76,000 copies. Failing to rule the chart Stateside, the re-issue of the band's 1972 album debuted high across the pond, storming to the first place on the U.K. Albums Chart in its first week on sale.
The next highest chart entry is The Black Keys' "Brothers" which secures the third position with 73,000. This achievement becomes the band's highest charting album and best week sales as they only managed to climb to No. 14 with their previous set "Attack & Release".
To Read More Click Here.