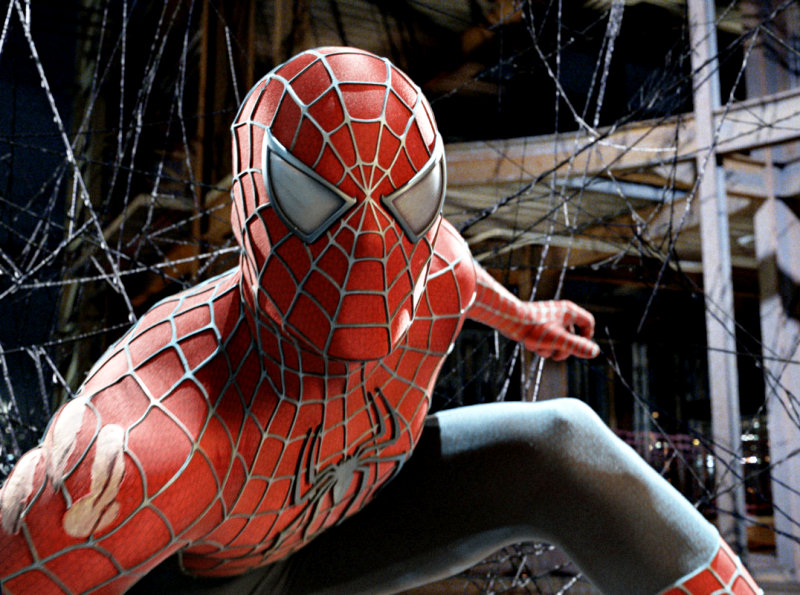 The next "Spider-Man" film will not be among movies which get 3D treatments. In a recent interview with Associated Press, Chief Executive of Sony Corp. Howard Stringer has said he did not think "Spider-Man 4" will be shot with 3D camera.
Rumor that "Spider-Man 4" may be a 3D movie first came out after Sony Pictures Entertainment's co-chairmen Amy Pascal and Michael Lynton had an interview with Forbes magazine. Being asked whether or not they were considering to implement the said technology in the forthcoming movie, Pascal simply said, "Could be."
In the fourth installment of the superhero film, Tobey Maguire and Kirsten Dunst will reprise their roles as Peter Parker/Spider-Man and Mary Jane Watson. Produced by Avi Arad along with Grant Curtis and Laura Ziskin, "Spider-Man 4" will see Sam Raimi returning as director. The principal photography is planned to be kicked off in February or March 2010, and the film is slated to hit U.S. theaters on May 6, 2011.