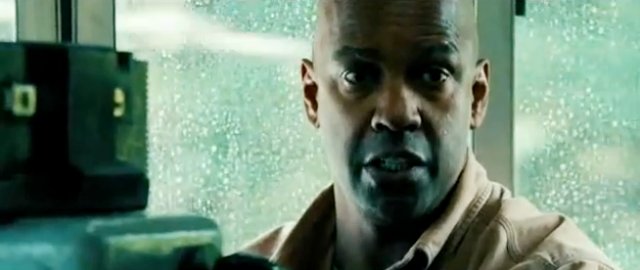 The 20th Century Fox has premiered the first full trailer for "Unstoppable". It opens with a part where Chris Pine's Will Gordon greets Denzel Washington's Frank Barnes. As they work together, they exchange stories about their families.
The flat scenes then turn into intense ones after Rosario Dawson's Connie Hooper learns that a half-mile-long freight train carrying combustible liquids and poisonous gas is runaway without a man controlling it. Now veteran engineer Barnes and his conductor Gordon are in a race against time to prevent the unmanned train from wiping out a city.
To Read More Click Here.