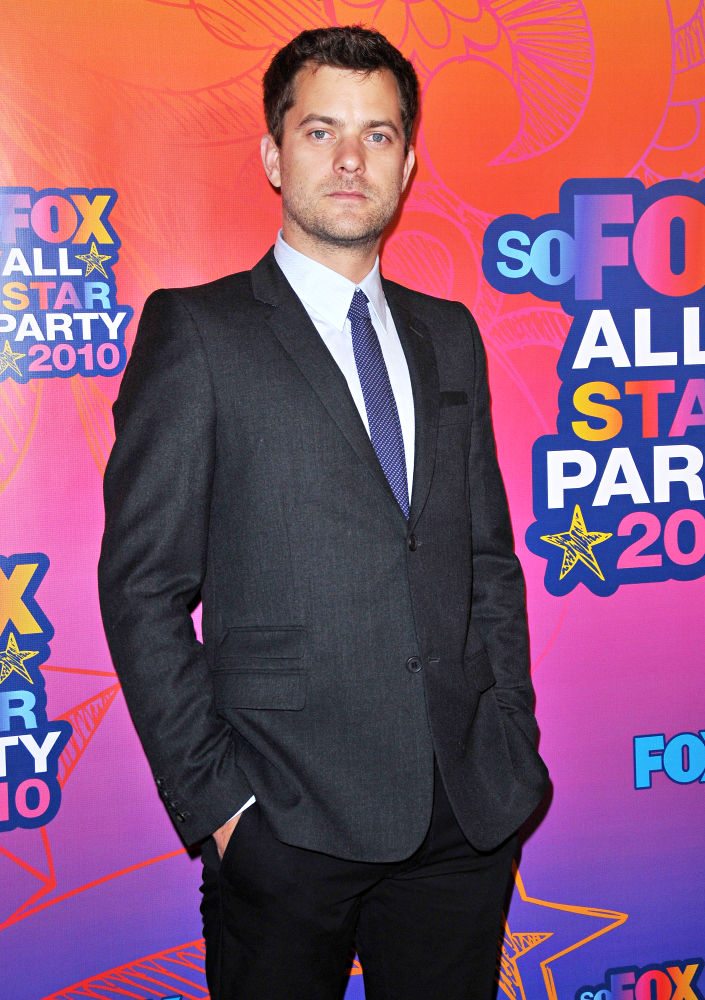 "The Vampire Diaries" may get a visit from Joshua Jackson, probably the biggest guest that the show could bring in so far. At the June San Diego Comic Con, the actor took the chance to meet his former producer on "Dawson's Creek", Kevin Williamson, who is now running the successful vampire series on The CW.
Jackson was at the convention to promote his starring vehicle "Fringe" which panel happened to take place an hour before "Vampire Diaries". Confessing to E! Online that there was a talk between him and Williamson about a cameo, Jackson joked, "It turns out that [Williamson] is not making a comedy with 'The Vampire Diaries'."
To Read More Click Here.