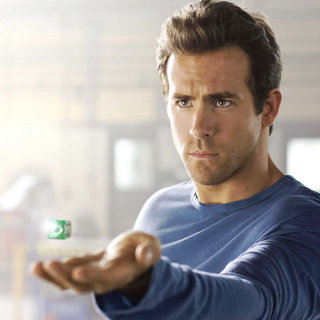 "Green Lantern" has yet to wrap production but there is already rumor that a trilogy is planned. Bleeding Cool claims to have heard the buzz "from certain bragging production staff" that filmmakers have projected release schedules for both sequels.
"Green Lantern 2" is probably announced for either a Summer or Christmas 2012 release, "depending on where 'The Flash' movie fits in." And if the first film becomes a hit at box office like they are expecting, Warner Bros. reportedly will give a green light for the third film which is aimed for 2013 release.
To Read More Click Here.