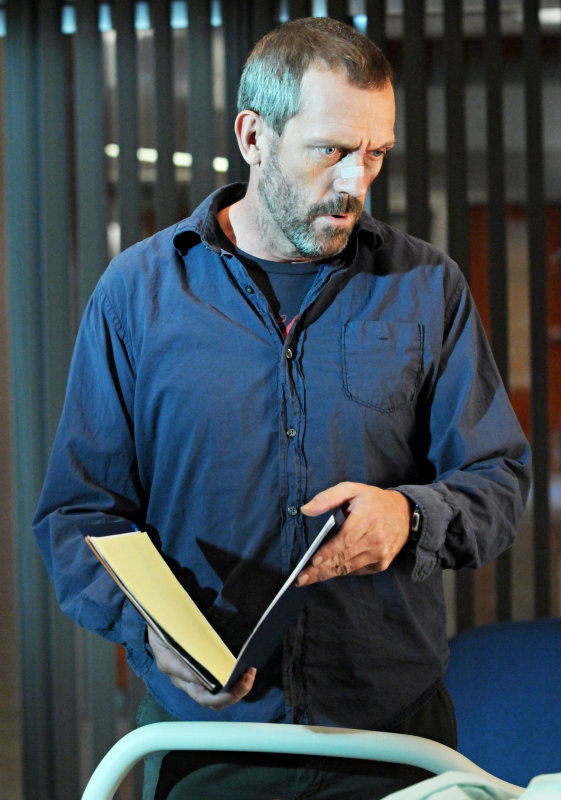 All new on "House M.D.", House angles to form a dream team after his medical license is reinstated and he reclaims his role as Head of Diagnostic. Said as the biggest case faced by House yet, the mission is made difficult with Cameron and Chase's marriage being on the rock.
Meanwhile, Cuddy is reminded that the hospital is not conducive to healthy personal relationships. As for the medical case, House is back in time to treat Hank Hardwick (guest star Troy Garity), an adult film star admitted to Princeton Plainsboro for pulsating eye pain. "Teamwork" airs on Monday, November 16.
There would be two more episodes of "House" left in this year before it continues the second half in January 2010. It was reported back in September that Jennifer Morrison aka Cameron will bow out from the show after the November sweeps end.