The producers of two TV shows on The CW have talked about an idea of crossover.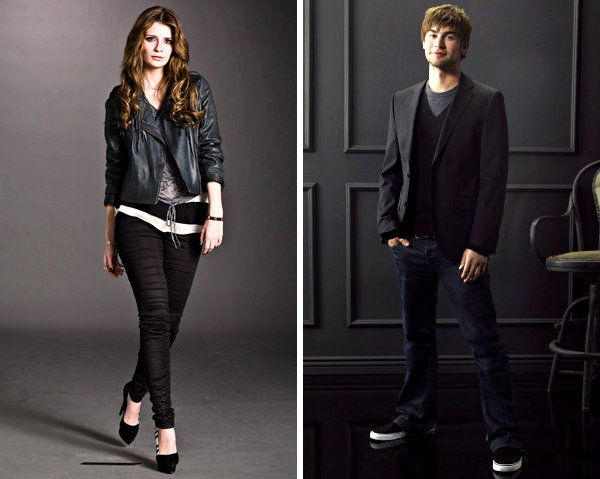 Mike Kelley from "The Beautiful Life: TBL" admitted that he has pitched in an idea to Stephanie Savage of "Gossip Girl" to have the characters from their respective shows crossing paths someday.
Since "TBL" is taking place in New York City, it would be easier for the models to bump into the Upper East Siders who are now enrolling in Universities. "My idea-since these things happen-there are blackouts," Mike revealed. "The idea is that we have two shows that exist in the same city, and if our cast is on the subway, and their cast is on the subway, and then the subway shuts down."
With an increasing number of crossovers out there, Mike is altering its format slightly. "We don't even have to necessarily cross them. We can simply tell two stories with them in the background and maybe have one or two characters cross through," he continued.
Narrowing it down on what kind of story they would like to see, another "TBL" exec Karey Burke told E! Online that she won't mind Chuck Bass stealing some of the models.
"TBL" premieres September 16 while "Gossip Girl" arrives earlier on September 14.