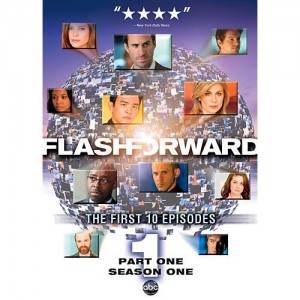 It's felt like an extremely long time since we last watched a new episode of ABC's freshman drama FlashForward, hasn't it? Since December 3, to be exact. The show will return with all new episodes on March 18.
In order to allow fans to pass the time through the long hiatus and to introduce some new fans to the series the studio has released the first ten episodes of the season on DVD as of February 23, 2010.
At this point, we all know the premise of the series, don't we? In case you don't, here's a short refresher:
To Read More Click Here.