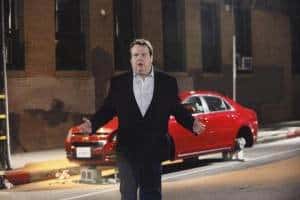 A new episode of Modern Family airs tonight and then it goes on a short hiatus until March 24. ABC has released promo photos and a synopsis for the March 24 episode and you can view them below.
FAMILY BONDING CAN TAKE ON MANY DIFFERENT FORMS ON ABC'S "MODERN FAMILY".
To Read More Click here.