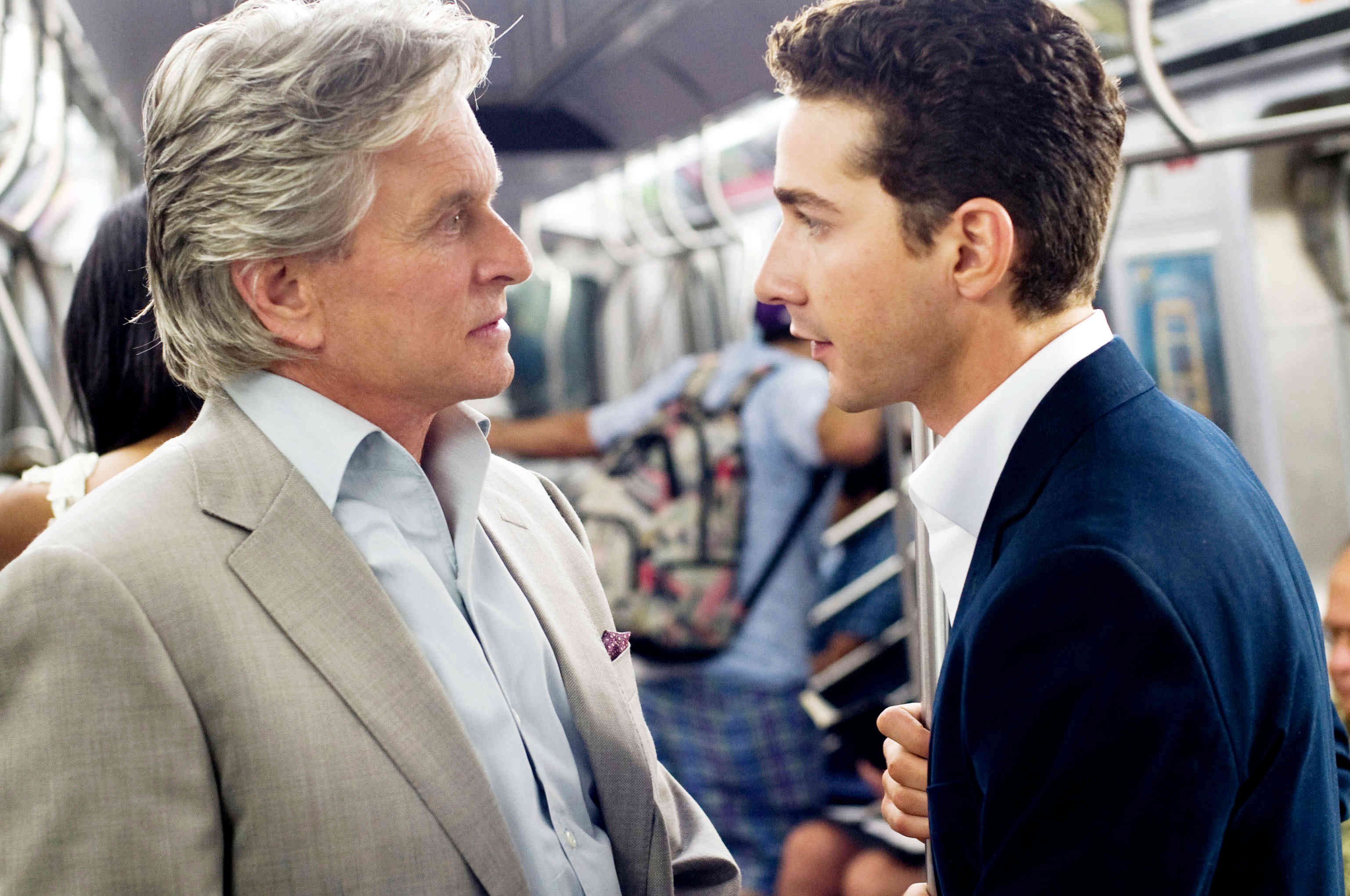 Los Angeles Times has got its hand on new photos from upcoming movies including "Wall Street 2: Money Never Sleeps" and "Season of the Witch". The still from the Shia LaBeouf and Michael Douglas-starring movie is the first official image that was released by 20th Century Fox. In the meantime, the fresh picture from the Nicolas Cage's supernatural film shows the lead actor carrying a torch.
"Wall Street 2: Money Never Sleeps" is set 20 years after the first film. The modern-day story will again center on Gordon Gekko, who has recently been sprung from prison and re-emerges into a much more tumultuous financial world than the one he once lorded over. Directed by Oliver Stone, it is set to be released in the U.S. on April 23.
Meanwhile, "Season of the Witch" centers on 14th century Crusader named Lavey who, along with his comrade Felson, is ordered to transport an accused witch called The Girl to a remote abbey. Nicolas Cage plays the main character while his partner Felson is portrayed by Ron Perlman. Lionsgate Films plans to drop the thriller in theaters across the U.S. on March 19.