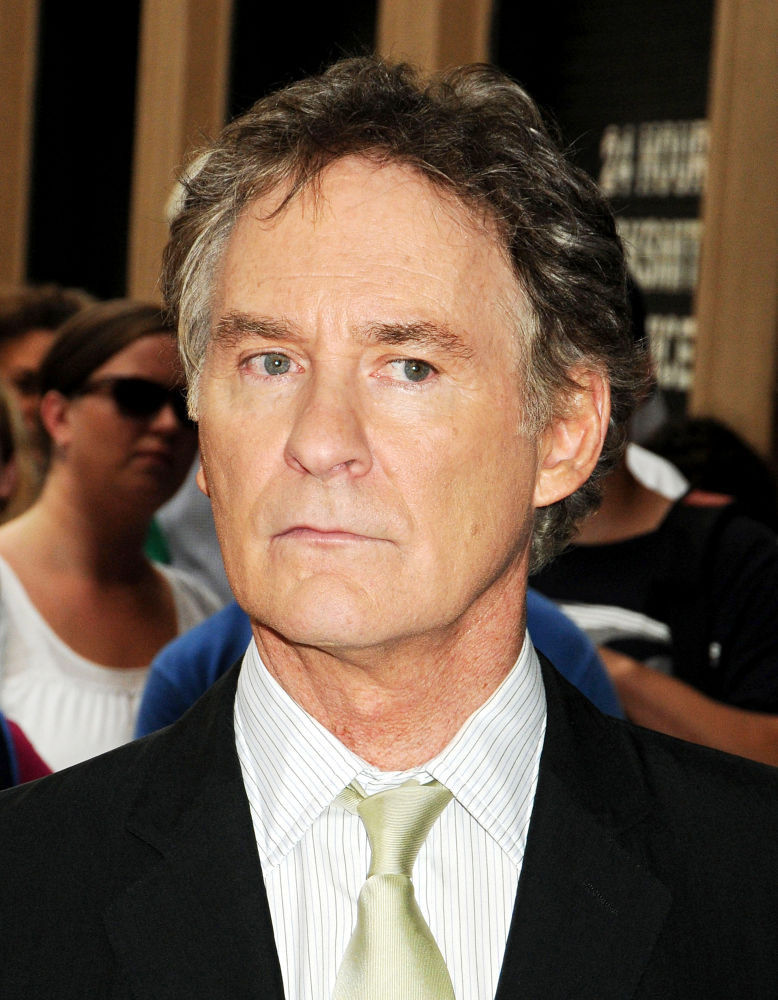 Kevin Kline wowed U.S. TV audiences with his piano skills on Monday night, July 26 by staging a performance with comedian Jimmy Fallon and his back-up band The Roots. The Oscar winnerharbored dreams of becoming a piano prodigy when he was young, but gave the hobby up for acting because he "couldn't see a future" in music.
But Fallon urged the actor to revisit his past and tickle the ivories during an appearance on his talk show "Late Night with Jimmy Fallon", prompting Kline to play a rendition of Beethoven's "Moonlight Sonata".
Explaining his decision to give up his musical aspirations, Kline said, "I had a terrible practicing discipline. I would try to be practicing my classical music but I would be distracted by other things. This is a demonstration of how important discipline is for any job." The unlikely triple act then livened the crowd, ending the set with a performance of the Doobie Brothers' 1970s hit "Takin' It to the Streets", with Fallon on vocals.