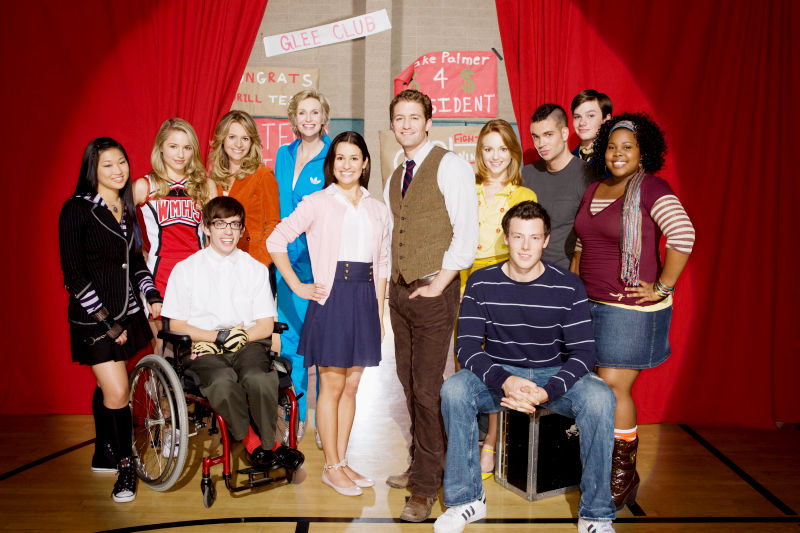 "Glee" is splashed all over 14th Annual Satellite Awards winners list. The new musical show by FOX has dominated the 14 categories in television by winning five of them including Best TV Series, Comedy or Musical. The leading cast, Matthew Morrison and Lea Michele, have also won in the Best Actor and Actress of Comedy or Musical categories respectively.
In the drama genre, it is "Breaking Bad" that triumphs. Beside being named Best Drama Series, the AMC show takes a nod through Bryan Cranston as Best Actor in Drama. Another double winner is TV movie "Grey Gardens" which victory also owes it to Drew Barrymore.
Winners were selected by the members of International Press Academy (IPA) and were announced in a gala ceremony held at InterContinental Hotel in Century City on Sunday, December 20. Beside announcing winners in television, IPA also grants winners in movie, DVD and video games.
To Read More Click Here.