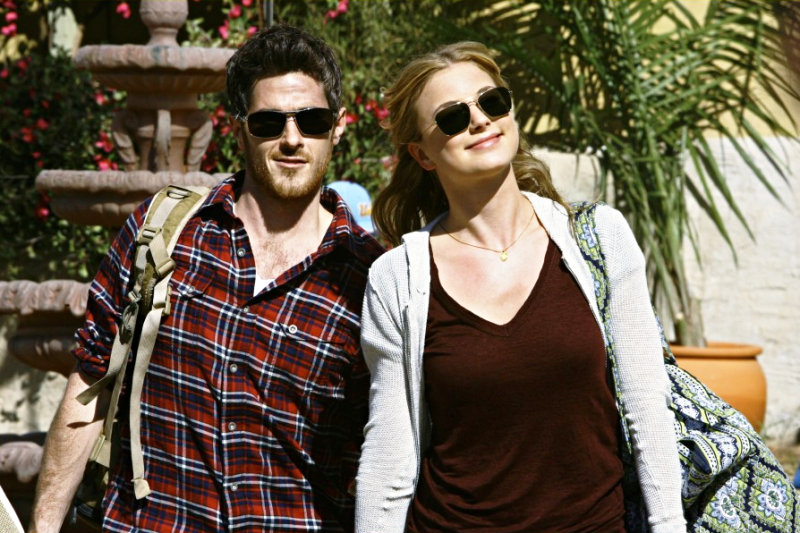 "Brothers & Sisters" will have its third season finale on Sunday, May 10 and revamp it with the re-appearance of Tommy. Nora travels to Mexico to find the son the she had slapped previously, only to discover that Tommy is unwilling to accept their help.
Things are also boiling for Justin and Rebecca. Justin makes plans for the future, with or without Rebecca but the preview gives the idea that both will get married in an impromptu move. Meanwhile, Robert and Kitty reach a crossroads in their marriage that they may not be able to successfully navigate. Saul makes a shocking admission about Ryan Lafferty's mother.
Several clips from the episode titled "Mexico" had been released previously, showing Nora's attempt to reach out to Tommy and highlighting on Kitty's struggle to keep her marriage intact.
It has been confirmed that "Brothers & Sisters" will return for a fourth season.
To see The Preview ClicK here.