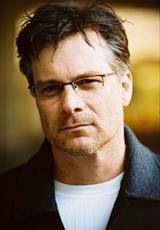 Ric Reitz has received the honor to portray the President of United States in upcoming film "Green Lantern". Now, Comic Book Movie has got its hand on a picture which reveals how he will be seen as the country's leader in the movie.
The picture highlights the scene in which Reitz is ready to address the nation in regards to the apocalyptic worry caused by Parallax's destruction. Wearing a complete suit, he is featured standing behind a podium which is possibly located inside The White House.
To Read More Click Here.