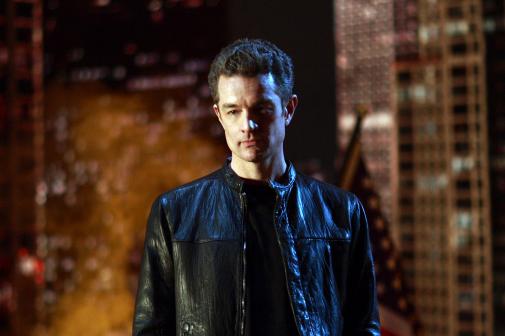 With Smallville entering its final season, fans have a lot to look forward to. Like Clark in the Super Suit.
They can also get excited for the long-running show's 200th episode, which will air at some point later this year. Look for James Marsters to reprise his role as Brainiac that week, as he appears on an installment that producer Brian Peterson hypes as "one big event."
Speaking to Fancast, Peterson added that fans will "have to wait for the last few minutes" for the episode's major fireworks and revelations.
To Read More Click Here.